Description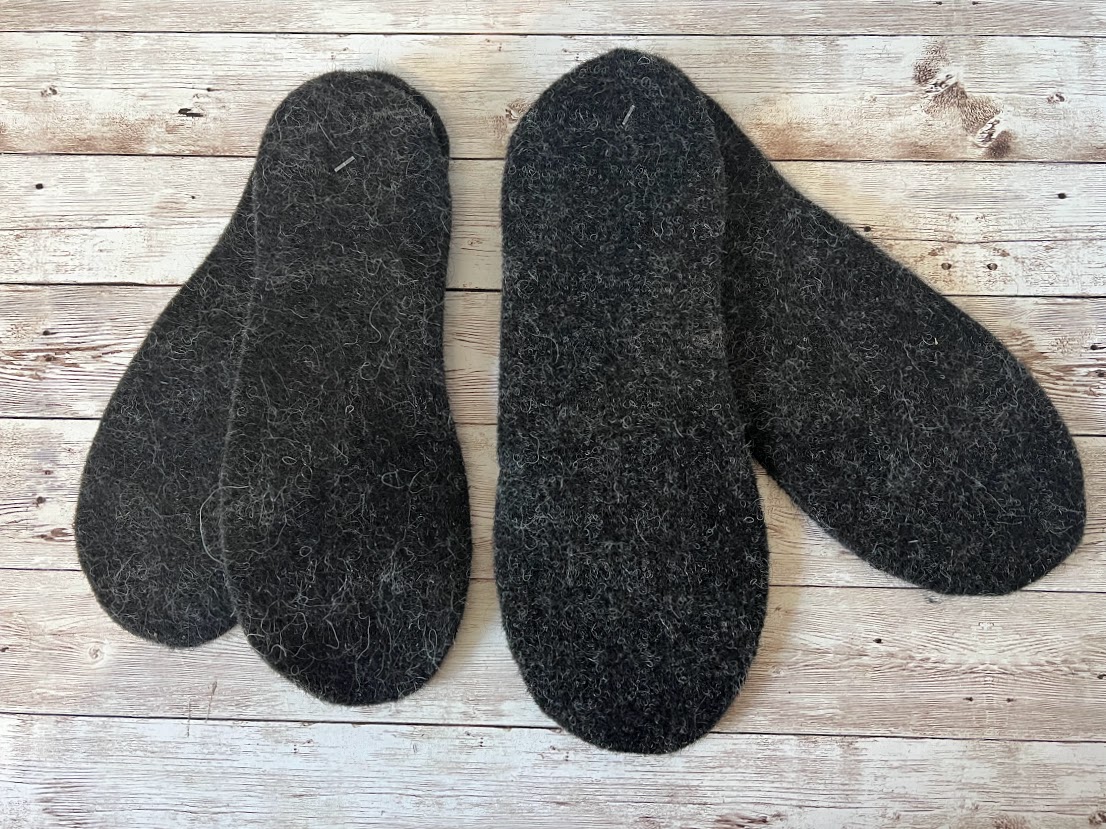 Give your feet an extra layer of comfort and warmth with our alpaca boot inserts. These alpaca felt inserts are naturally hypoallergenic, odor resistant, and over time will mold to create a perfect fit. 3/8″ thick.
Sizes Currently Available: Medium (6-9), Large (10-13). Trim for perfect fit.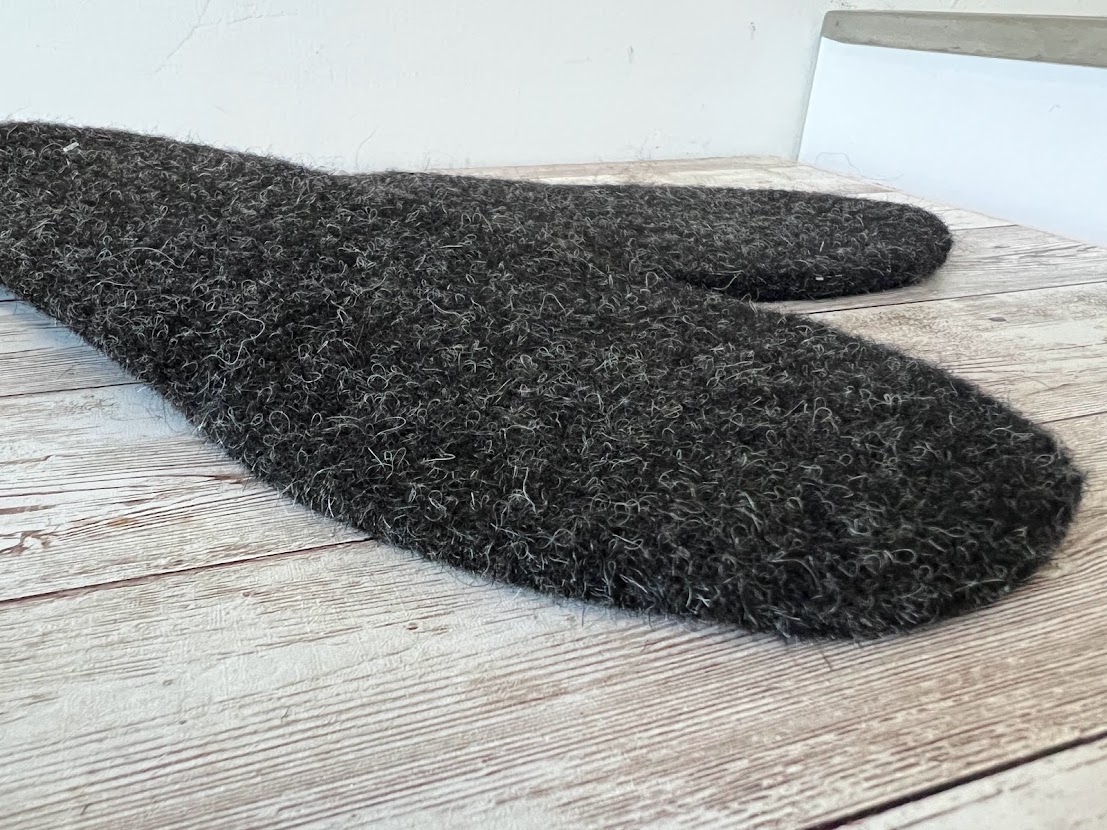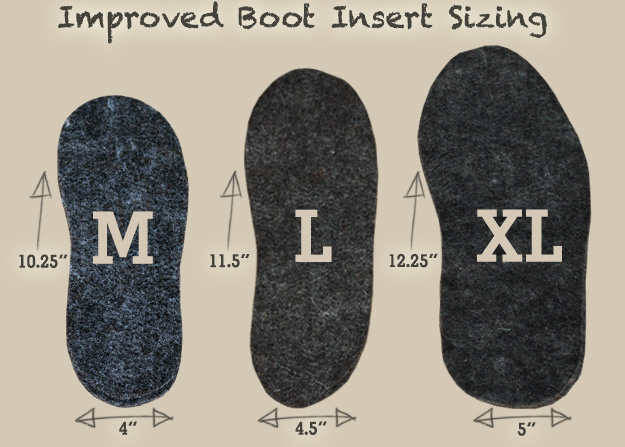 The fiber from our farm's alpacas is collected every year, skirted, sorted, and sent to our local fiber pool for processing. The New England Alpaca Fiber Pool allows small farms to pool their resources to turn locally grown alpaca fiber into high quality products, maximizing the value and quality of our raw alpaca fiber. The local fiber cooperative supports not only our farm, but other small alpaca farms and the local textile mill!