Description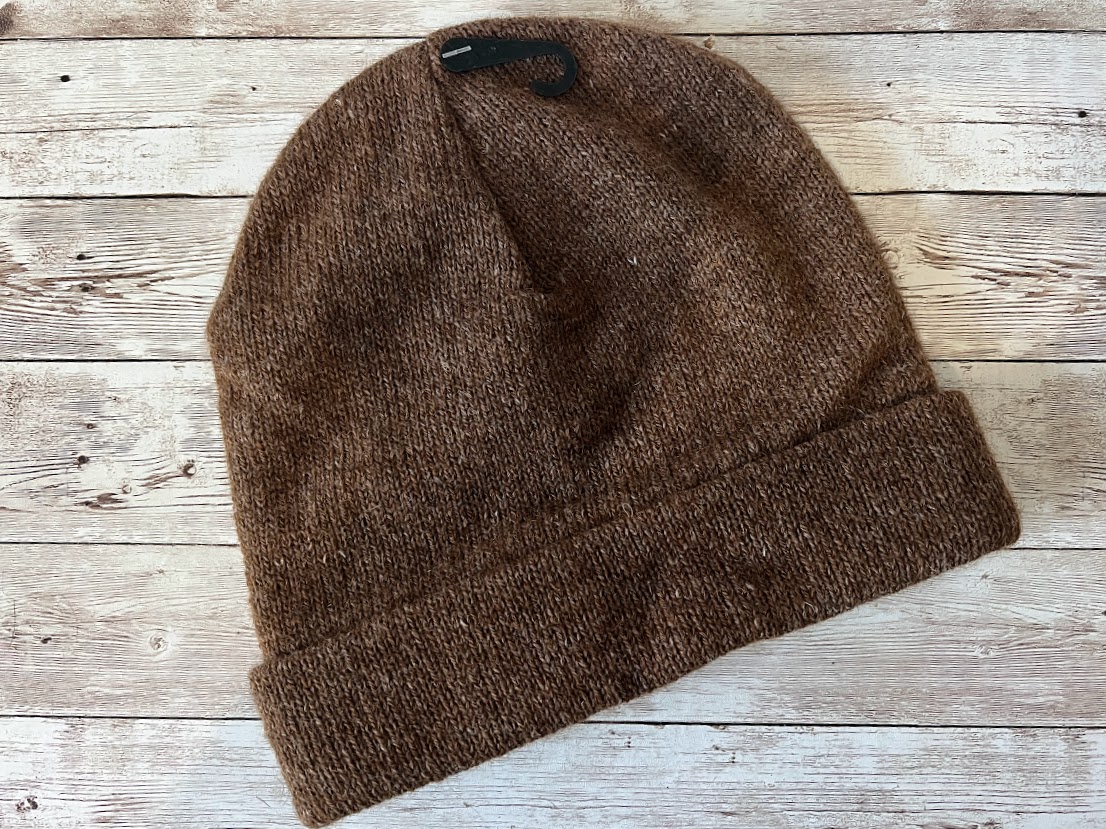 While exploring the great outdoors, the U.S. Alpaca jersey knit outer shell acts as a natural insulator and temperature regulator to keep you warm and comfortable.
The micro-fleece inner lining will block wind all around the top of your head, ears, and forehead.
Wear it folded up as a traditional watch cap or folded down as a modern slouch beanie.
Built for warmth, this hat is knit to an Adult – One Size Fits Most size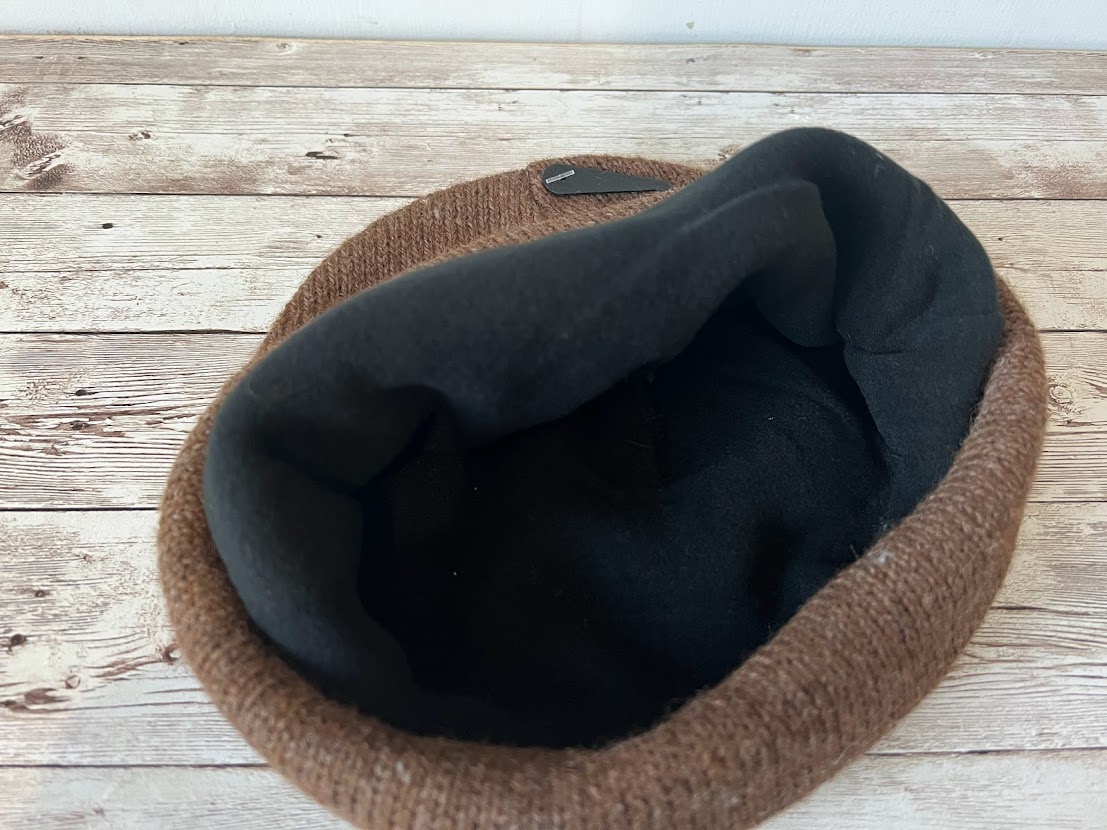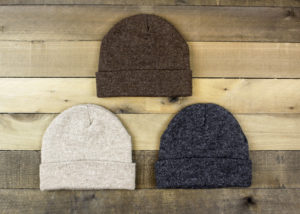 Content:
Outer Shell: 80% US Alpaca, 20% Recycled Nylon
Inner Lining: Microfleece
The fiber from our farm's alpacas is collected every year, skirted, sorted, and sent to our local fiber pool for processing. The New England Alpaca Fiber Pool allows small farms to pool their resources to turn locally grown alpaca fiber into high quality products, maximizing the value and quality of our raw alpaca fiber. The local fiber cooperative supports not only our farm, but other small alpaca farms and the local textile mill!