Description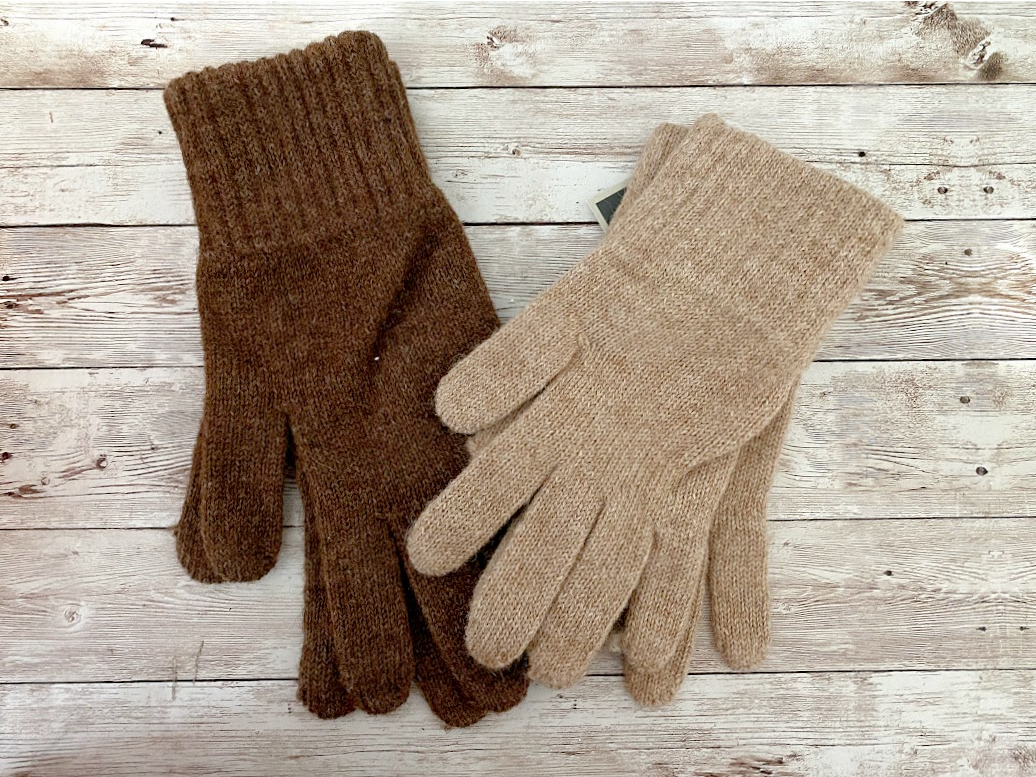 Our mid-weight alpaca gloves will keep your hands warm during a wide range of outdoor activities! Alpaca's natural characteristics, it's semi-hollow core and moisture wicking properties, make it a great fit for gloves.
Contents: 80% U.S. Alpaca, 20% Recycled Nylon
medium (will fit most ladies)
large (will fit most men)
NOW AVAILABLE IN FINGERLESS!
When you want the warmth but need the use of your fingers, our new fingerless glove option is perfect! Same great fit, softness, and colors as our normal gloves, just without the fingers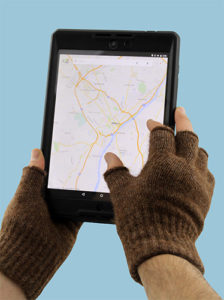 The fiber from our farm's alpacas is collected every year, skirted, sorted, and sent to our local fiber pool for processing. The New England Alpaca Fiber Pool allows small farms to pool their resources to turn locally grown alpaca fiber into high quality products, maximizing the value and quality of our raw alpaca fiber. The local fiber cooperative supports not only our farm, but other small alpaca farms and the local textile mill!