Description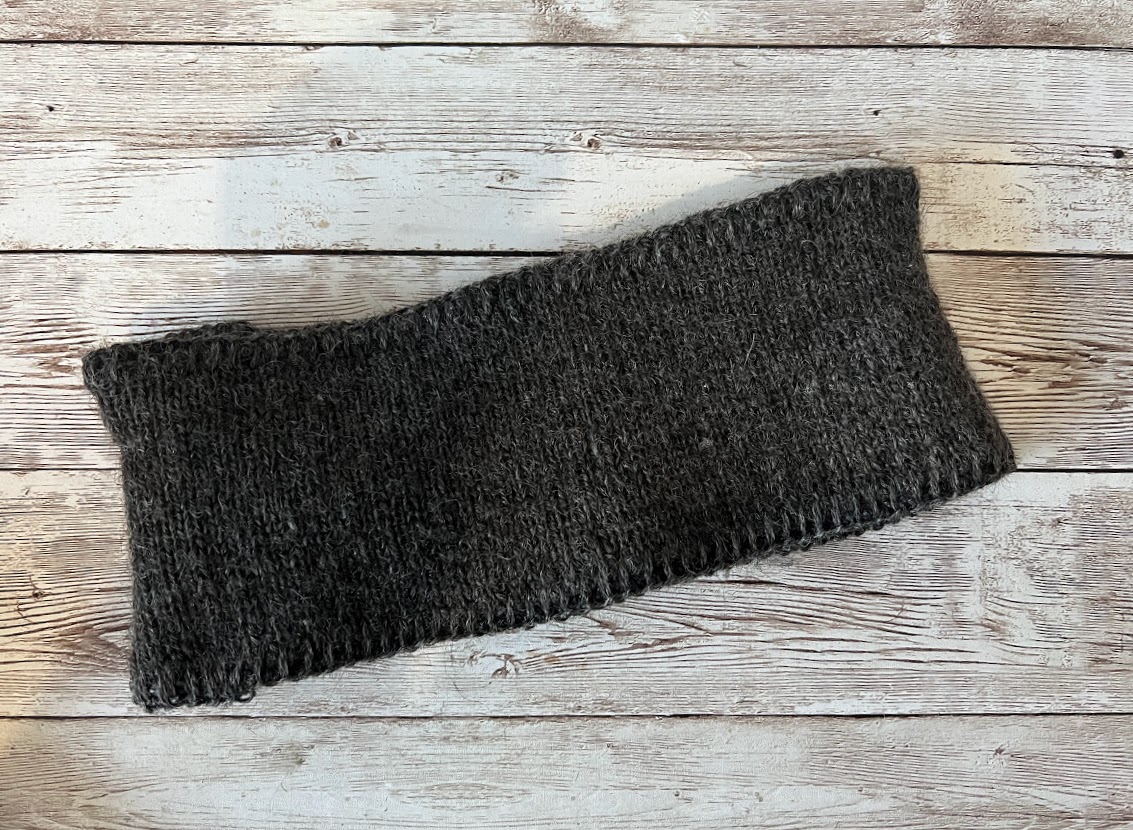 Our Alpaca Headbands are the perfect mix of style and comfort.
The soft and naturally temperature regulating alpaca knit is lined with Polartec micro-fleece, protecting your ears and forehead from the elements while still allowing your head to breathe.
The lining also allows the headband to accommodate a wide range of adult head shapes and hairstyles while still staying in place all day long.
If you are looking for a stylish and naturally cozy option but don't need the extreme warmth of a full alpaca knit hat, then this is a great choice!
Dimensions: Approximately 9″ by 3″, sized to accommodate most Adults.
Content: 80% U.S. Alpaca, 20% Recycled Nylon
Inner Lining: 100% Polartec Micro-fleece
Care Instructions: Gentle Hand Wash in Cool Water with Mild Detergent, Lay Flat to Air Dry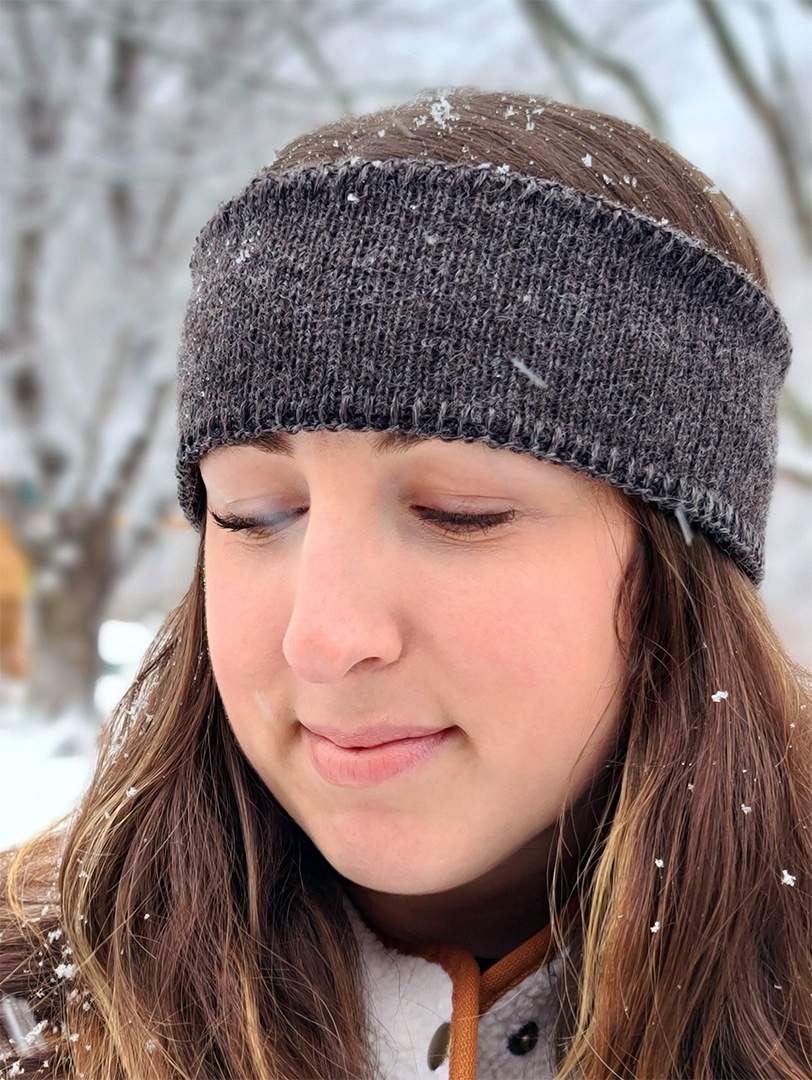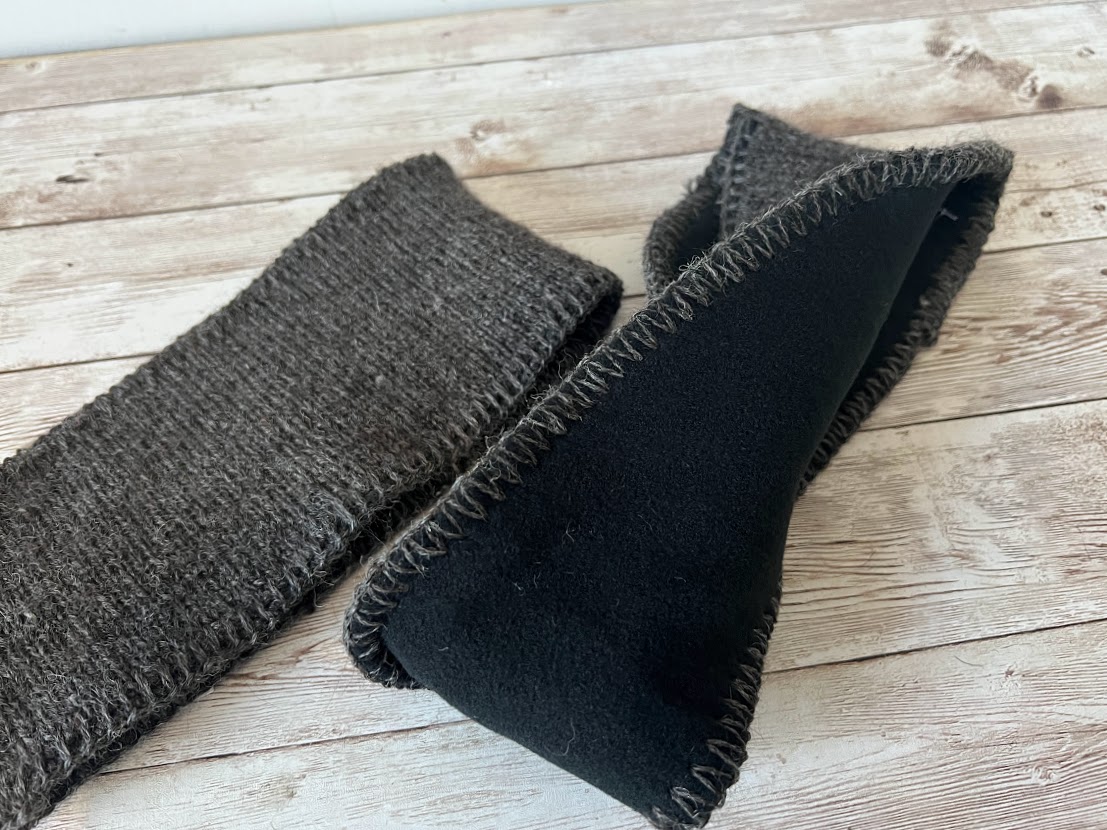 The fiber from our farm's alpacas is collected every year, skirted, sorted, and sent to our local fiber pool for processing. The New England Alpaca Fiber Pool allows small farms to pool their resources to turn locally grown alpaca fiber into high quality products, maximizing the value and quality of our raw alpaca fiber. The local fiber cooperative supports not only our farm, but other small alpaca farms and the local textile mill!