Description
Buttermilk Bay is a calm inlet of ocean near the Cape Cod Canal. Gentle waves break on sandy beaches as sailboats silently glide by. "Buttermilk Bay Baby Soap" is a gentle bastille soap. Bastille soap is cold process soap where olive oil makes up over 75% of the oils. Olive oil is extremely gentle, making it perfect for babies or anyone with sensitive skin. To gently and naturally fragrance the soap we have infused the Olive Oil with dried chamomile and lavender buds. We then triple strain the botanics out leaving behind only a subtle, calming fragrance.
All natural Buttermilk is pro-biotic and rich in natural lactic acid. Small amounts of Coconut Oil, Castor Oil, & Shea Butter round out the short, gentle ingredients list to help with cleansing and moisturizing. There is no artificial coloring.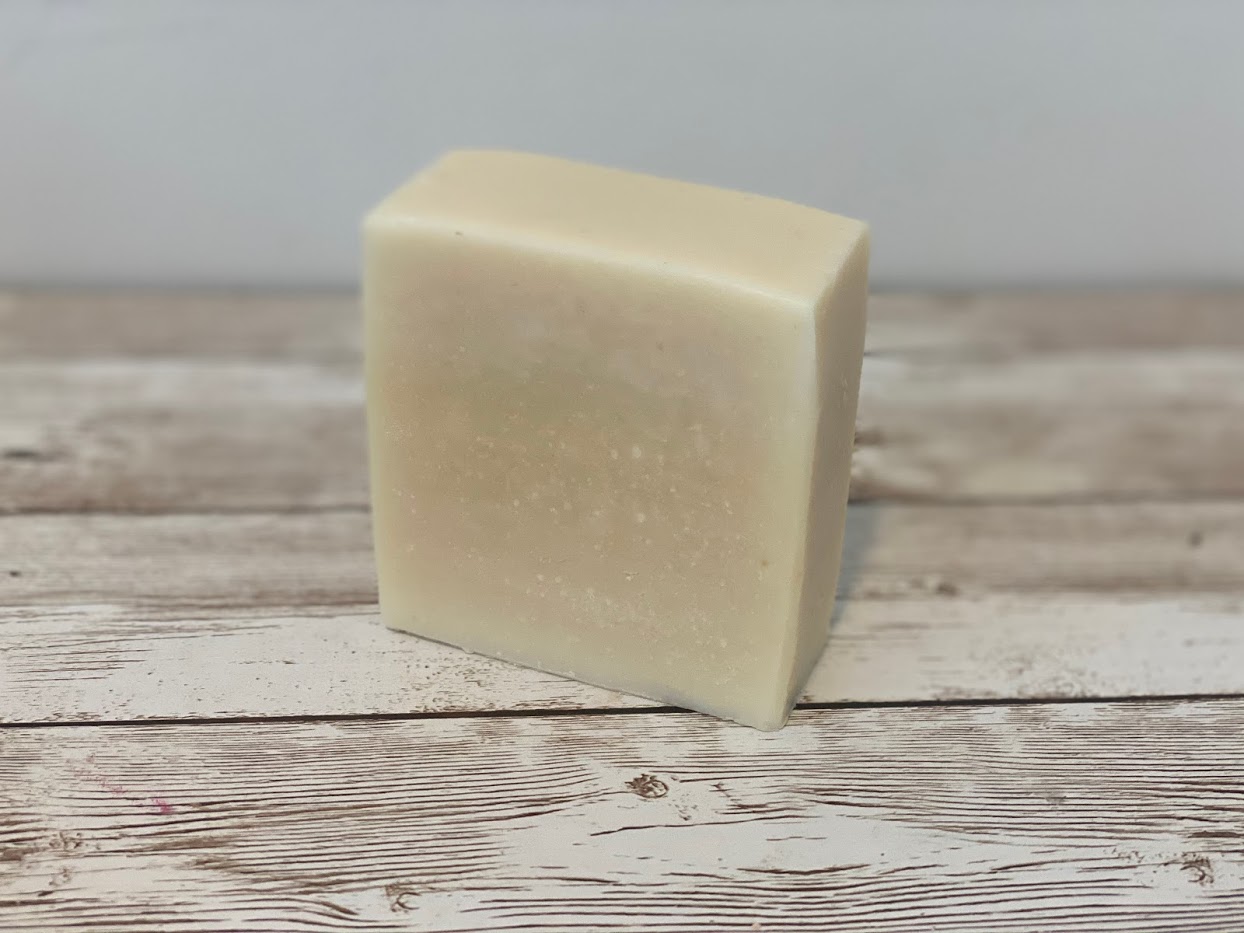 All of our soaps are made by hand in small batches in our Cape Cod soap studio using traditional cold process soaping methods. Each bar is approximately 5 oz. As each bar is handmade, please expect slight variations in size & color.
Handmade cold process soap will last longest if allowed to dry in between uses. We recommend using a draining soap dish for longest life.
ingredients: Olive Oil infused with dried chamomile & lavender buds, Buttermilk, sodium hydroxide, Coconut Oil, Shea Butter, Castor Oil
**Use the coupon code SHIP30 for FREE SHIPPING on all orders over $30!**