Description
Everywhere you look on Cape Cod, pitch pine trees can be found. Especially adept at thriving in the sometimes harsh growing conditions of this wind-swept peninsula, huge tracts of nothing but pitch pines were actually planted here in the late 1800s after years of excessive land clearing were causing the dunes & sand to fall away.
"Cape Cod Pitch Pine" soap features an invigorating & woodsy essential oil blend of pine, bergamot & rosemary.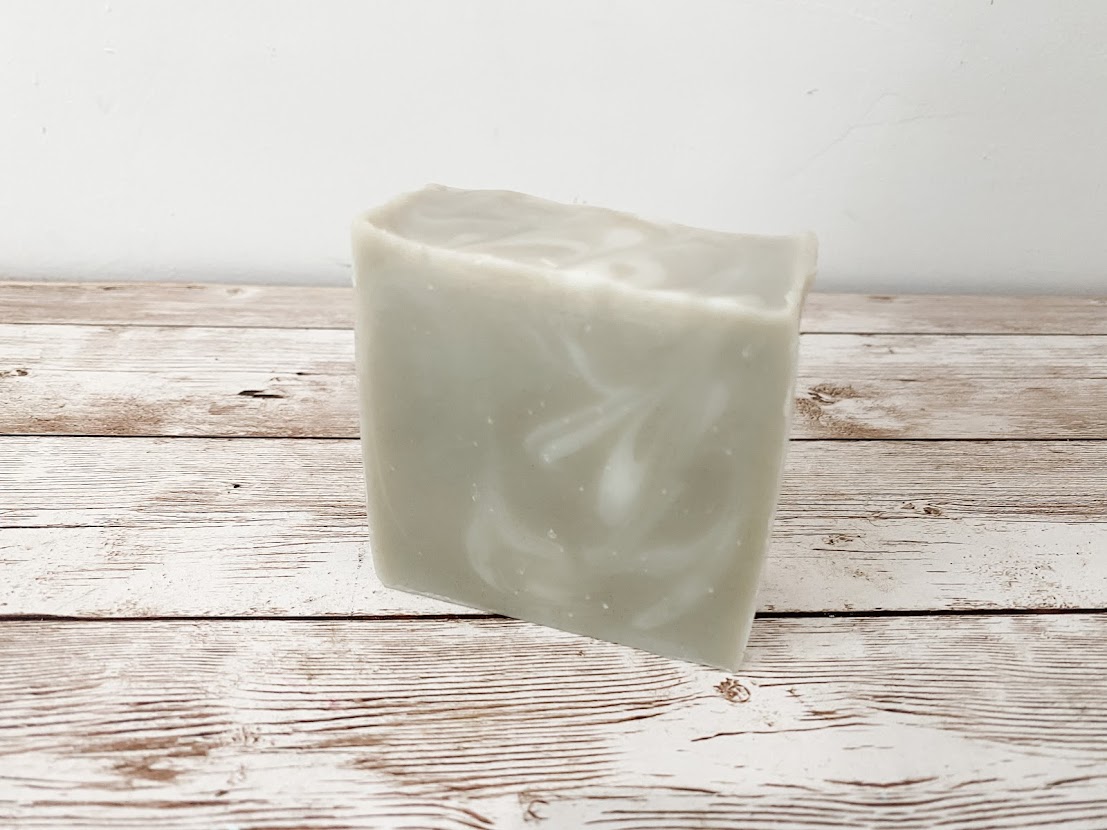 All of our soaps are made by hand in small batches in our Cape Cod soap studio using traditional cold process soaping methods. Each bar is approximately 5 oz. As each bar is handmade, please expect slight variations in size & color.
Handmade cold process soap will last longest if allowed to dry in between uses. We recommend using a draining soap dish for longest life.
ingredients: Cape Cod seawater, Olive Oil, Coconut Oil, sustainable Palm Oil, Sweet Almond Oil, sodium hydroxide, Shea Butter, Castor Oil, essential oil blend, sea clay
**Use the coupon code SHIP30 for FREE SHIPPING on all orders over $30!**